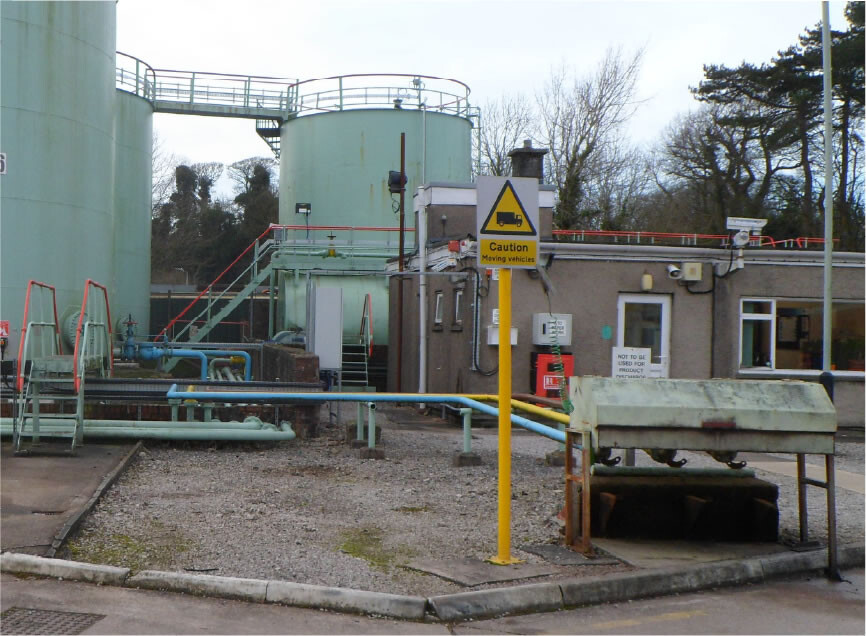 ULVERSTON DEPOT
TANK GAUGING
INSTALLATION
CERTAS ENERGY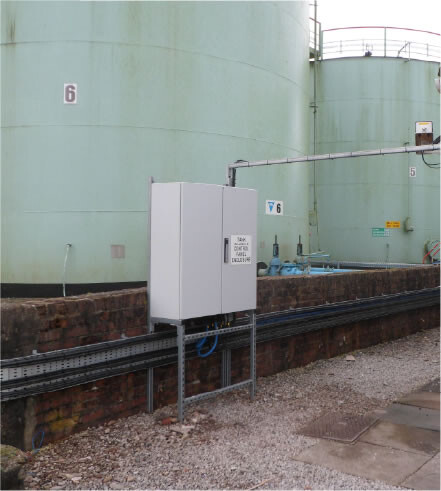 The Problem
SR Electrical Services Ltd attended the Ulverston Depot due to a breakdown with the sites tank gauging system
OUR DIAGNOSIS AND SOLUTION
After investigation it was determined that the existing tank gauging system was obsolete, and we were unable to source replacement parts of the gauging system. We designed and measured existing tanks to allow for probes to made to site-specific tanks diameters sizes and product types.
CLOUD MONITORING
WET STOCK MANAGEMENT
ON SITE OPERATION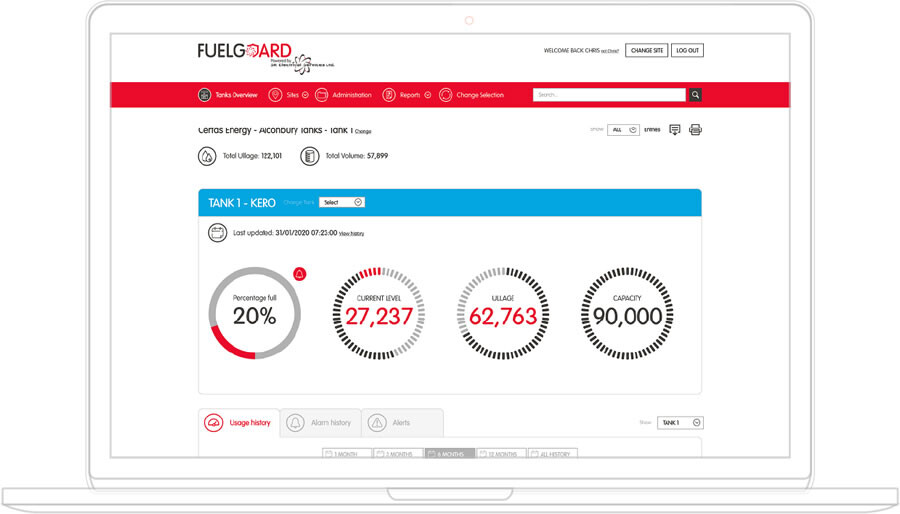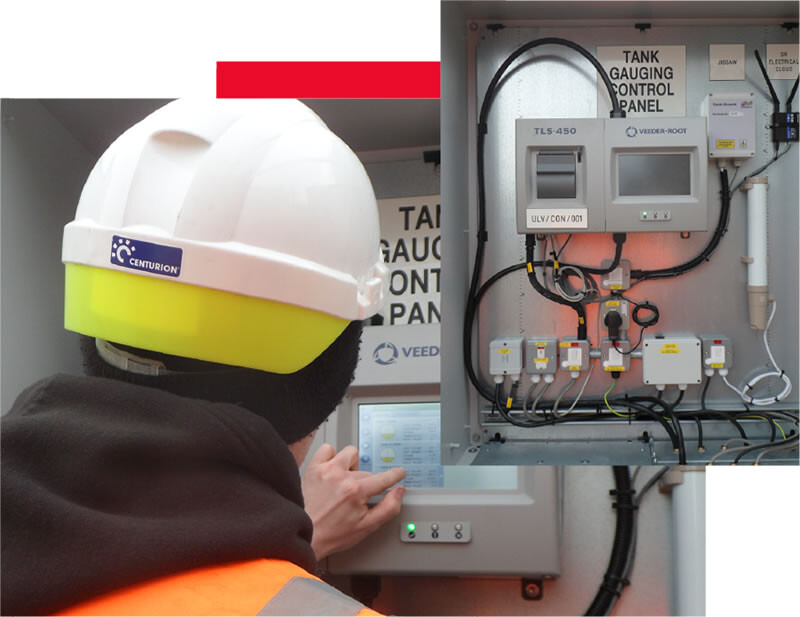 OUR EXECUTION
We have installed onsite 3 number Veeder root magflex probes and 3 number mag1 probes onsite, and installed new Veeder-Root approved blue IS cable on newly installed cable tray installed by our team onsite.
We have supplied and installed a TLS450 PLUS unit onsite with a remote Diss 200 unit onsite for drivers access and off-loading facility checking for Bridger drivers.
We have supplied and installed overfill protection sounder/beacons in various locations onsite.
Certas Energy have allowed SR Electrical Services to install our remote cloud monitoring equipment to the tank gauging system to allow for wet stock management and maintenance to be carried out.