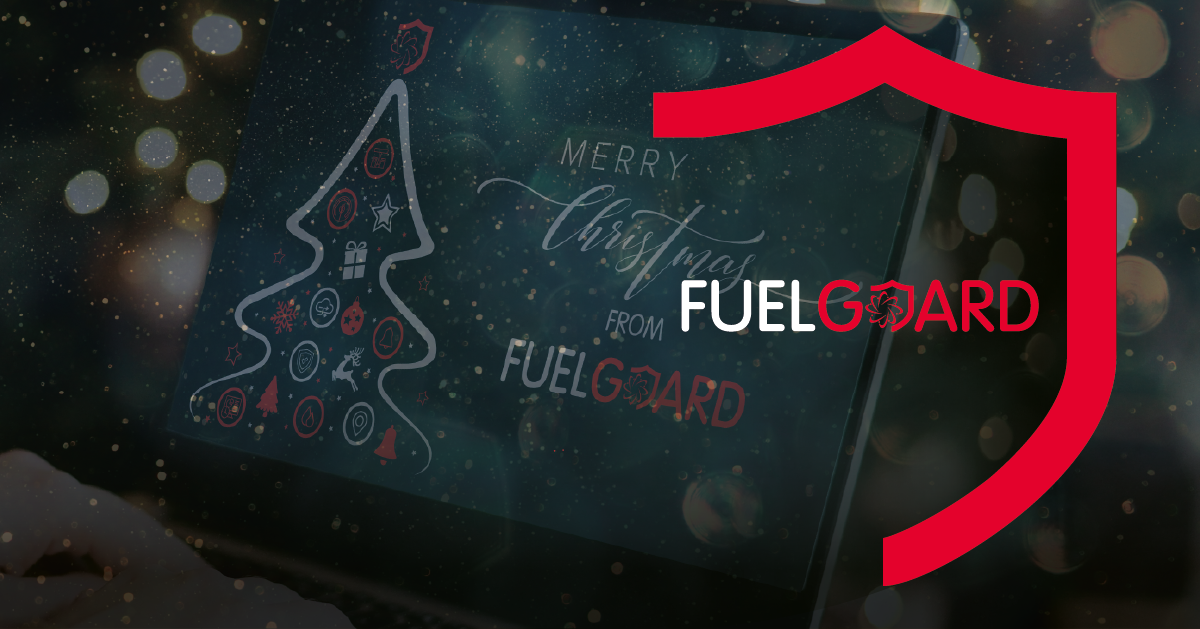 2022 Round Up: Our Year in Review
As 2022 draws to a close we would like to celebrate the year we have had here at FuelGuard and thank our new and long-time customers for their continued support and patronage throughout the year.
We have had a productive year providing businesses nationwide with sophisticated tank gauging products and systems that have improved the way they utilise their bulk liquid storage. Our tank gauging systems have been implemented across various companies and we have been able to assist our customers with the general maintenance of these products, whilst imparting our expert advice.
Christmas Opening Times
Our team will soon be breaking up for Christmas, with our offices closed from 12pm on Thursday 22nd December 2022 and we will be reopening at 8:30am on Tuesday 3rd January 2023. If you need to contact us during this time, then please send us an email and a member of our team will get back to you as soon as possible.
Our engineers will be covering breakdowns between 8:30am and 5:00pm on the 23rd, 29th and 30th December 2022.
Let's Work Together in 2023
Quality and efficiency are key to our services, and our advanced tank storage software is designed to make operations easier by providing on-demand monitoring and real-time alerts using the latest technology. Our services also extend to the supply, installation and maintenance of the Veeder Root TLS range of tank gauging systems.
If you are looking to revolutionise the management of your tank storage in 2023 then please do not hesitate to get in touch with us to discuss how FuelGuard can benefit your business operations and walk you through a free demo.
2022 also saw the launch of our social media pages, a new avenue for us to share our company updates and any future product launches so be sure to follow us on our various channels:
Facebook
Twitter
Instagram
LinkedIn
Merry Christmas
The team at FuelGuard would like to wish you a very Merry Christmas and a Happy New Year. We are looking forward to returning in 2023 to work with our valued customers and dedicated team!