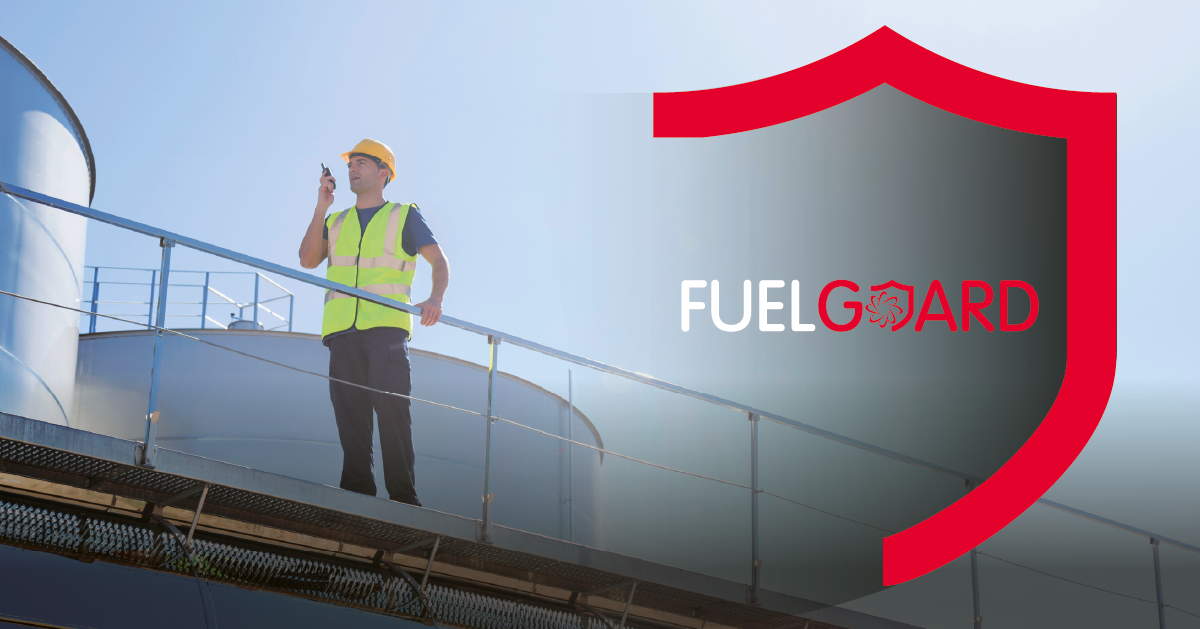 How to Protect your Fuel Storage Tanks from Environmental Risks
We understand the severe environmental risks that can occur when storing products and chemicals in underground or above ground bulk storage containers or tanks.
Therefore, environmental protection measures should be put in place to help prevent leaks, spills and overfills for products such as heating oil, diesel fuel, gasoline, acids, and bases.
Even though you may have parameters in place to ensure your business operations are set up correctly and continue to run smoothly, there can be uncertainties and risks without having extra measures in place from digital automated solutions.
What is the solution?
Tank gauging systems help support businesses by providing highly accurate level measurements and overfill prevention management. This critical technology can mitigate safety risks and enhance your company's productivity.
The benefits:
Proven Protection - Maintain control of your fuelling operations using automated variance control, leak detection and site management solutions to always know the status of your business.
Proven Precision - AccuChart™ industry leading automatic calibration ensures the best possible data for accurate wet stock management. The third party approved leak detection gives peace of mind that tanks and lines are tight. Also, remote connectivity allows access to information at all times, from anywhere.
Proven Profit - Operate at peak efficiency with a tank gauging monitoring system, managing risk, limiting liability and reducing inventory shortages and site downtime.
Proven Partnership - Veeder-Root automatic tank gauges are high-quality wet stock management solutions with a long history of reliability and precision.
Our products at FuelGuard help achieve results that matter and the protection your business deserves.
Be future ready
By using the next generation tank monitoring and environmental protection platform, you are investing in a system that fuel storage facility operators can rely on for many years to come.
At FuelGuard we ensure that our products are platforms for the future and are expandable as your business grows by incorporating frequent software updates.
We are powered by SR Electrical Services LTD and have staff who are officially trained for the TLS range of tank gauging systems in the commercial fuel market, so we know our stuff!
If you have any questions or would like to access a free demo of one of our products, then please get in touch with us here.