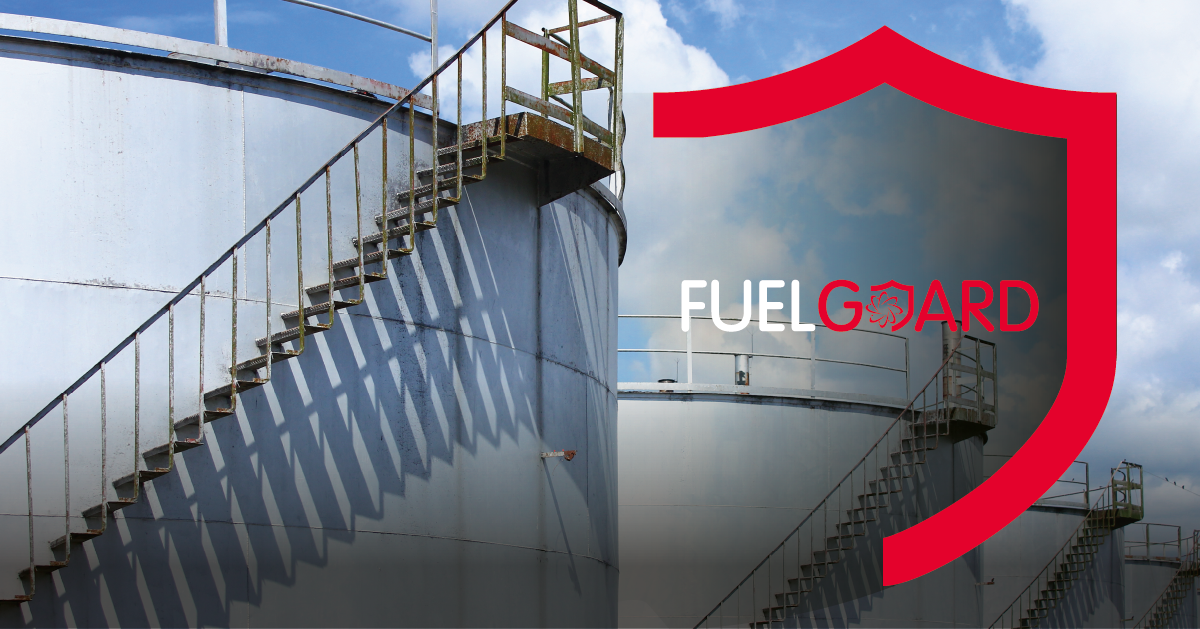 Solve Your Tank Gauging Problems With FuelGuard
Bulk liquid storage management using tank gauging measures is essential for safe and sufficient operations in businesses across various sectors. However, there are a number of problems which can occur when using tank gauging systems, including:
Inaccurate readings
Health and safety concerns
Outdated or inadequate systems
We have developed FuelGuard as a way to overcome these issues and provide businesses with effective, reliable and comprehensive liquid stock management. Here are several ways in which our tank gauging system eliminates the common problems that occur with inventory management.
FuelGuard Guarantees Accurate Readings
Inaccurate product measurement can slow down business operations or negatively impact the delivery of service to customers. This is why our tank gauging systems are renowned for utilising data to provide an accurate measurement reading.
With our curated system, you can view these measurements at any time, from anywhere using our remote cloud monitoring feature. You will also be able to view an indication of whether the tank is at an OK level, reaching critical or at a critical level. For companies with nationwide tanks, this feature is an effortless way to regulate them as you can manage multiple sites from one platform.
FuelGuard Provides Safety Assurance
The theft of stored liquids is always a concern, especially as opportunistic criminals continue to find new and easier ways to siphon and steal the product. To combat this, FuelGuard identifies any movement in tank volume and an alarm is raised. Our on-demand monitoring system means you can be alerted via SMS or email - even outside of work hours, which is when these crimes commonly occur.
The automatic readings provided by our FuelGuard system also eliminate the need for manual procedures by employees, which in some industries can lead to dangerous fume inhalation and inefficiencies.
FuelGuard Allows For Superior Monitoring
At some sites their tank gauging devices are simply outdated, often because they haven't completely failed. This does not mean they are operating to the best capacity they could be and in the event of a breakdown, replacement parts may be obsolete.
At FuelGuard, our staff are trained to install the comprehensive and effective Veeder Root TLS range of tank gauging systems to help improve working practices and the data accuracies. Alongside this, we supply and maintain these systems and dip-sticks which promise complete control and long-lasting effect to a clients fuel stocks.
Let Us Revolutionise Your Tank Gauging System
We have developed our products and services to help businesses elevate their operations when utilising tank gauging systems. If you would like to take advantage of the many benefits FuelGuard offers, then please get in touch with our expert team today who will be able to revolutionise and streamline your operations, here.